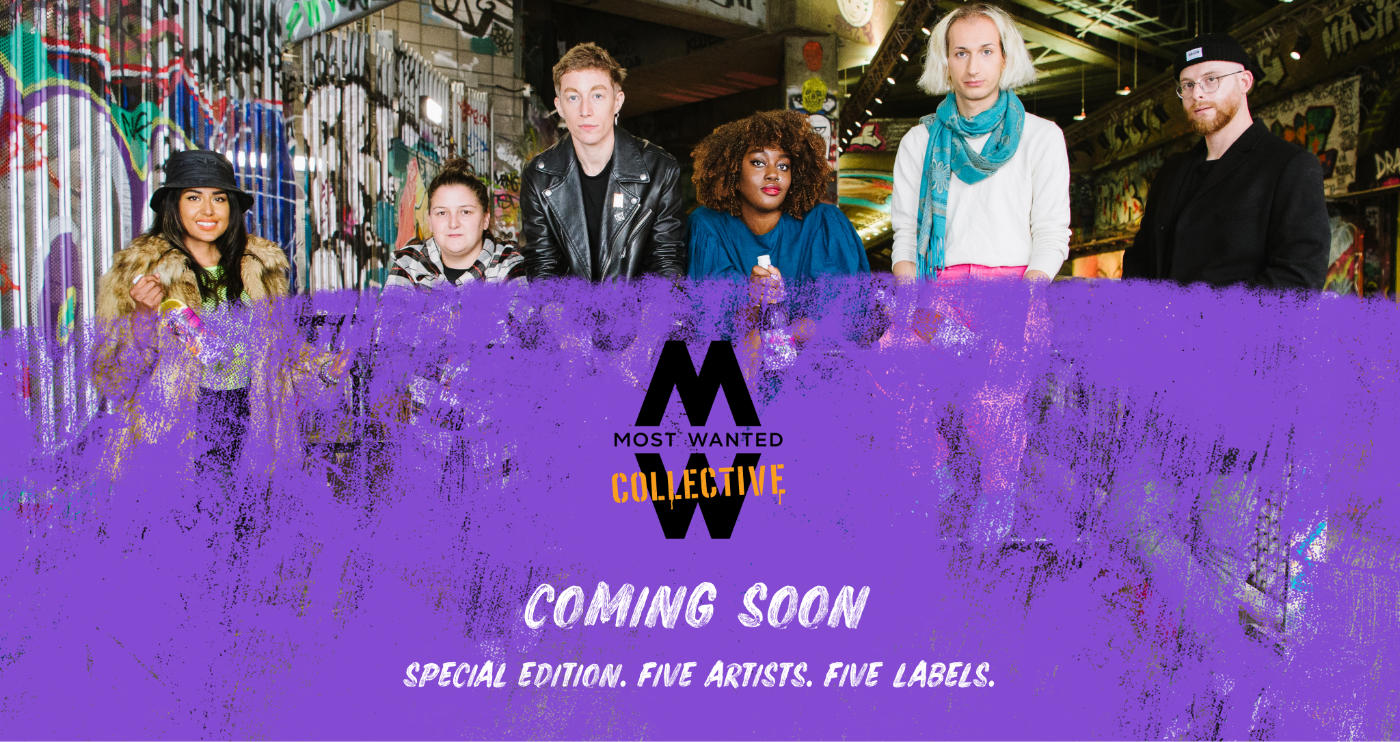 Range
Why don't you spend a little quality time with our wine?
View Range
Merchandise
Buy our merch online.
Buy Now
News & Events
Read our latest dispatch from the front line of wine.
News & Events
Stockists
You know the Most Wanted wine you most want, now you need to know where to go to get it.
Find Out More
Welcome to Most Wanted
The Most Wanted vision is a simple one. We think everyone should have the opportunity to drink the world's most wanted wines. So we travel the globe sourcing the finest, most lip-smackingly delicious varieties – some that you know, some you may not. And when we find them, we make them easy to get and easy to love.