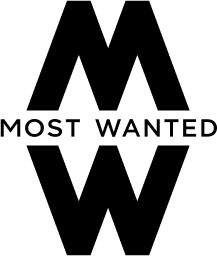 THE MOST WANTED
COLLECTIVE 2.0
Celebrating diversity through creativity by offering wine labels as canvases to artists from lesser-represented communities.
By combining great wine with original, contemporary and meaningful art; Most Wanted strive for less exclusivity and more inclusivity.
We believe that good wine, just like good art,
should be enjoyed by everyone.